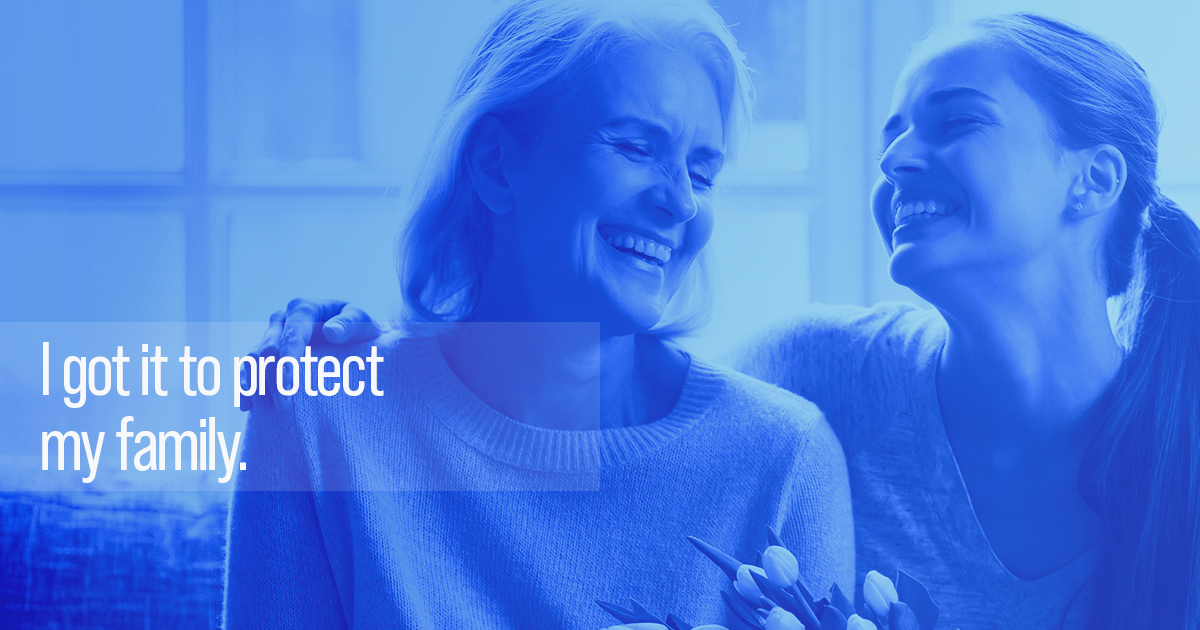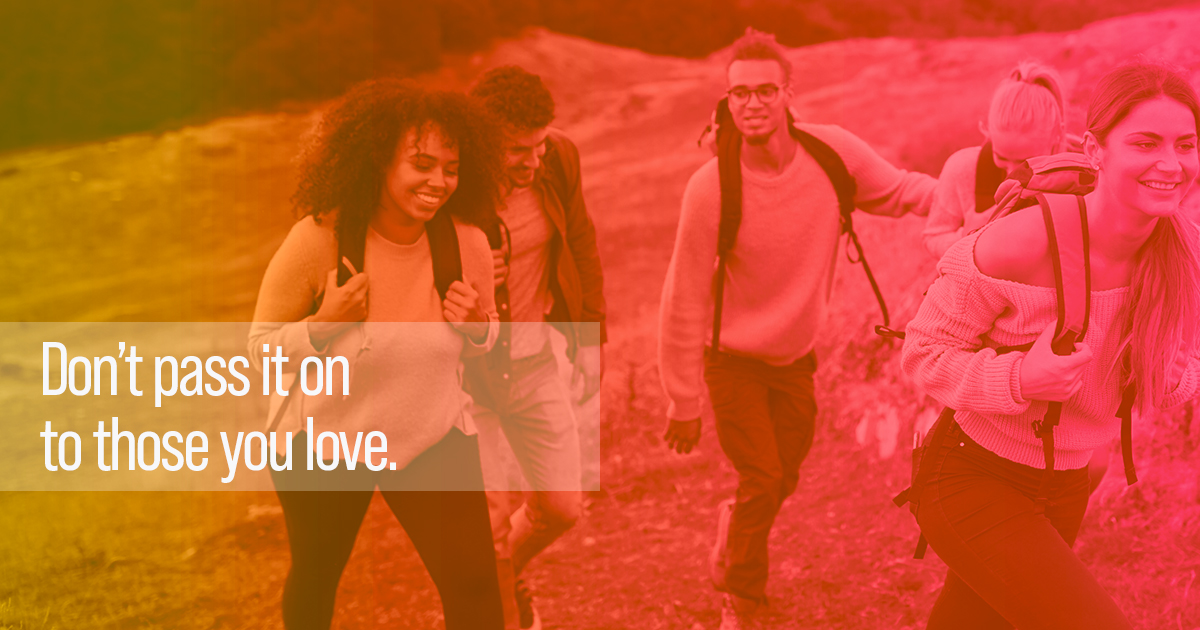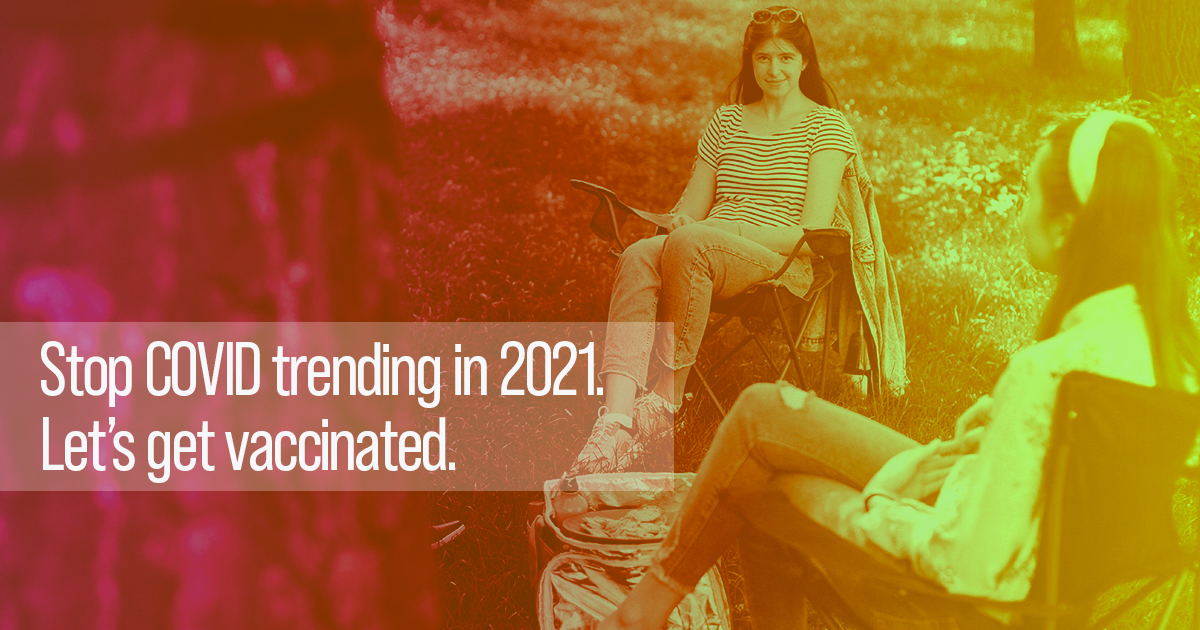 The Brief
Derbyshire Country Council asked Hitch Marketing to help with a campaign that would inspire, uplift and support young adults through the COVID-19 pandemic. The incredibly intense and frightening experience of going into Lockdown left the nation fraught, with many pointing fingers at the younger generation. Instead of apportioning blame – which was resulting in reactance and rule breaking – the council wanted to remind young people that their future was in their hands.  
The objectives were to: 
Increase uptake of vaccinations in 18–30-year-olds 

Decrease the transmission rates in this age group by promoting test-at-home 


The Approach
The campaign targeted 18–30-year-olds in Derbyshire. COVID-19 hit 18–30-year-old hardest with unemployment and blame of rising cases felt unjust. At a time when the population was encouraged to go out and support the local economy and schools and colleges are returning from remote learning, whilst they were told to remain apart from friends and family and continue their sacrifice at the expense of their mental wellbeing and employment growth. 
Using the insight from the focus groups, we crafted a campaign that acknowledged their sacrifice and gave praise to this, as well as promoting positivity to an end being in sight, if they were to get the vaccine.  
The campaign call to action was kept simple; put the onus of control on our audience by encouraging them to get the vaccine and stop the spread. Video content was found to be the most engaging and likely to provide impact however, due to the small budget, a shoot was not achievable. Instead, a spoken word poem was crafted, using phrases and words from the focus group to ground the message in the reality of those we were talking to.  
The campaign went out across Facebook, Snapchat, Google and Youtube, as well as Radio. The videos were shared with, and used by, organisations that are part of the Local Resilience Forum such as police, fire, ambulance, CCG, districts, boroughs. 
The Results 
The government and Public Health vaccination figures showed that the 18-25 age group overtook the 26-30s in vaccination numbers whilst the campaign was running. Other councils have since been in touch with us asking if they are able to record the Vos to have regional versions for their own use. 
So far the results stand at: 
982,000 impressions across Facebook, Youtube, and Snapchat 
Over 130,000 people reached across all channels 
560,000 video views across all channels 
6,000 click-throughs to NHS book a vaccine webpage 
Each person watched the videos 2 to 3 times and over 200,000 video views at 100% 
Nominated for "Best Small Budget Campaign" at the Prolific North 2021 Marketing Awards