Alcohol is the UK's biggest risk factor for death, ill-health and disability for people aged 15-49, and alcohol related harm costs England around £21 billion per year. 9 million people in England drink more than the advised daily limit, affecting their mental health and wellbeing resulting in NHS strains.
The Brief
The Dry January campaign encourages people to give up alcohol for the 31 days of January to:
Enable people to take control of their relationship with alcohol; and


Start a conversation about alcohol.


Originally an Alcohol Concern UK fundraising initiative, Hitch Marketing were commissioned to run a pilot campaign in Sefton (north of Liverpool) with a public health commissioner, to reduce drinking.
From this pilot, Hitch developed a business case to roll out the campaign nationally, supporting with Stakeholder Engagement, PR, Marketing, Impact Evaluation, Social Media and Digital Outputs. We continue to support the campaign in a number of areas.
The Approach
For the national rollout, we gained insight from commissioners and designed localised service packages to support with Marketing and PR, Stakeholder Engagement and Evaluation. Many local authorities commissioned us to use these service packages to carry out a full localised campaign with clear deliverables and measures to gauge impact.
By avoiding alcohol for the month, participants are able to:
Consider their drinking habits;


Download the campaign App which allows tracking of progress, the number of dry days, and money and calories saved;


Access an online, supportive community of others taking part in Dry January; and


Receive regular supportive emails.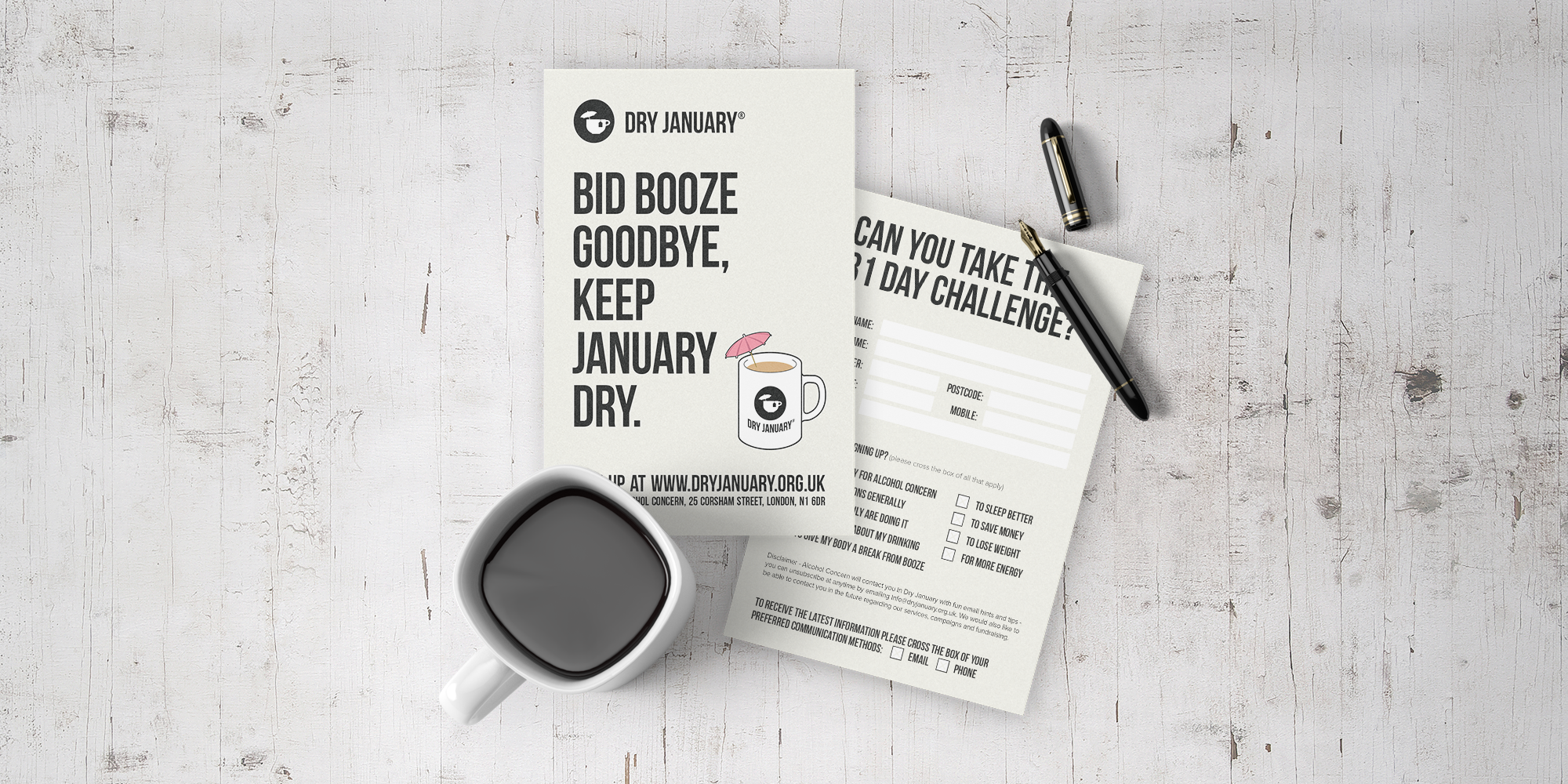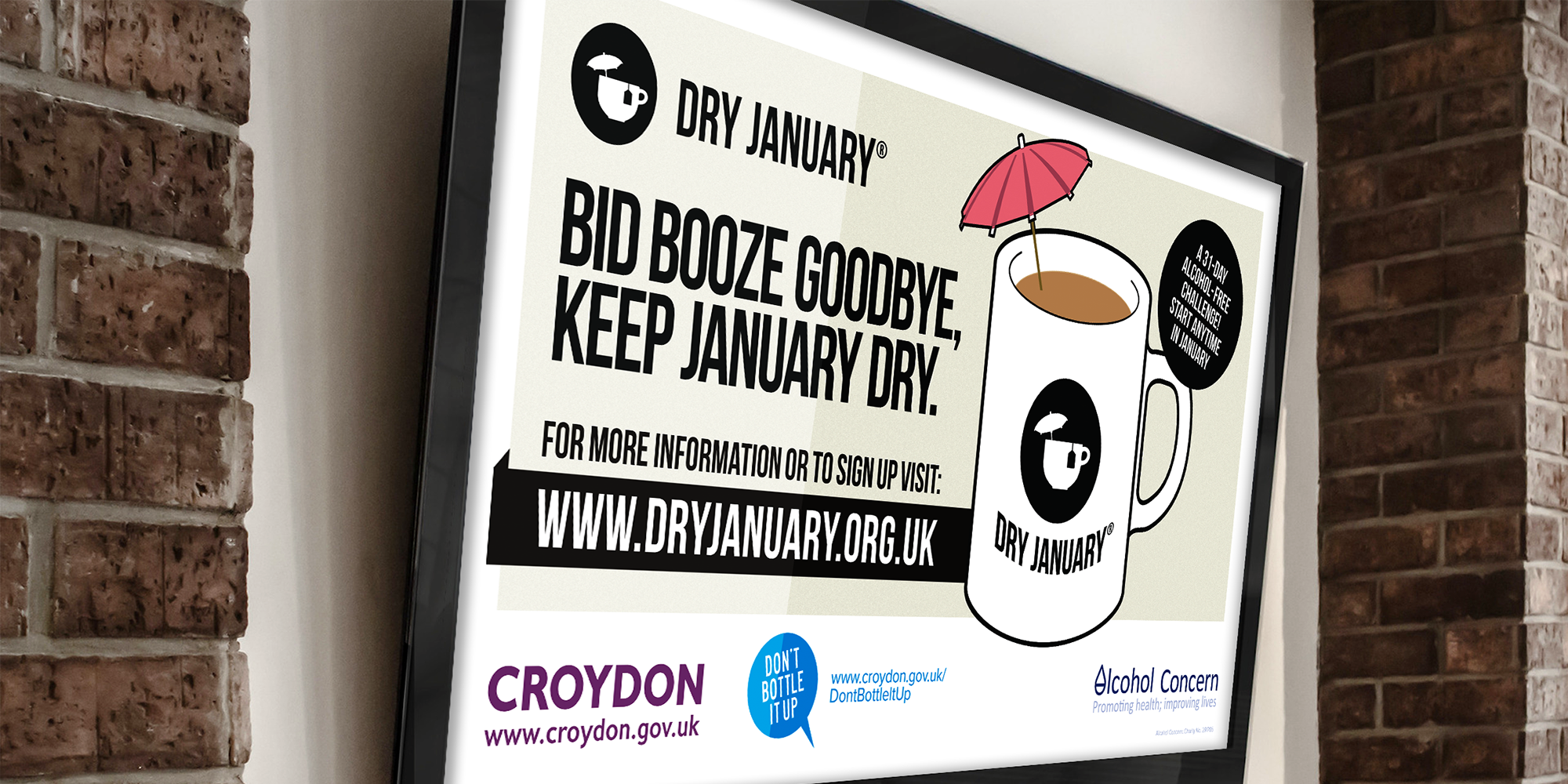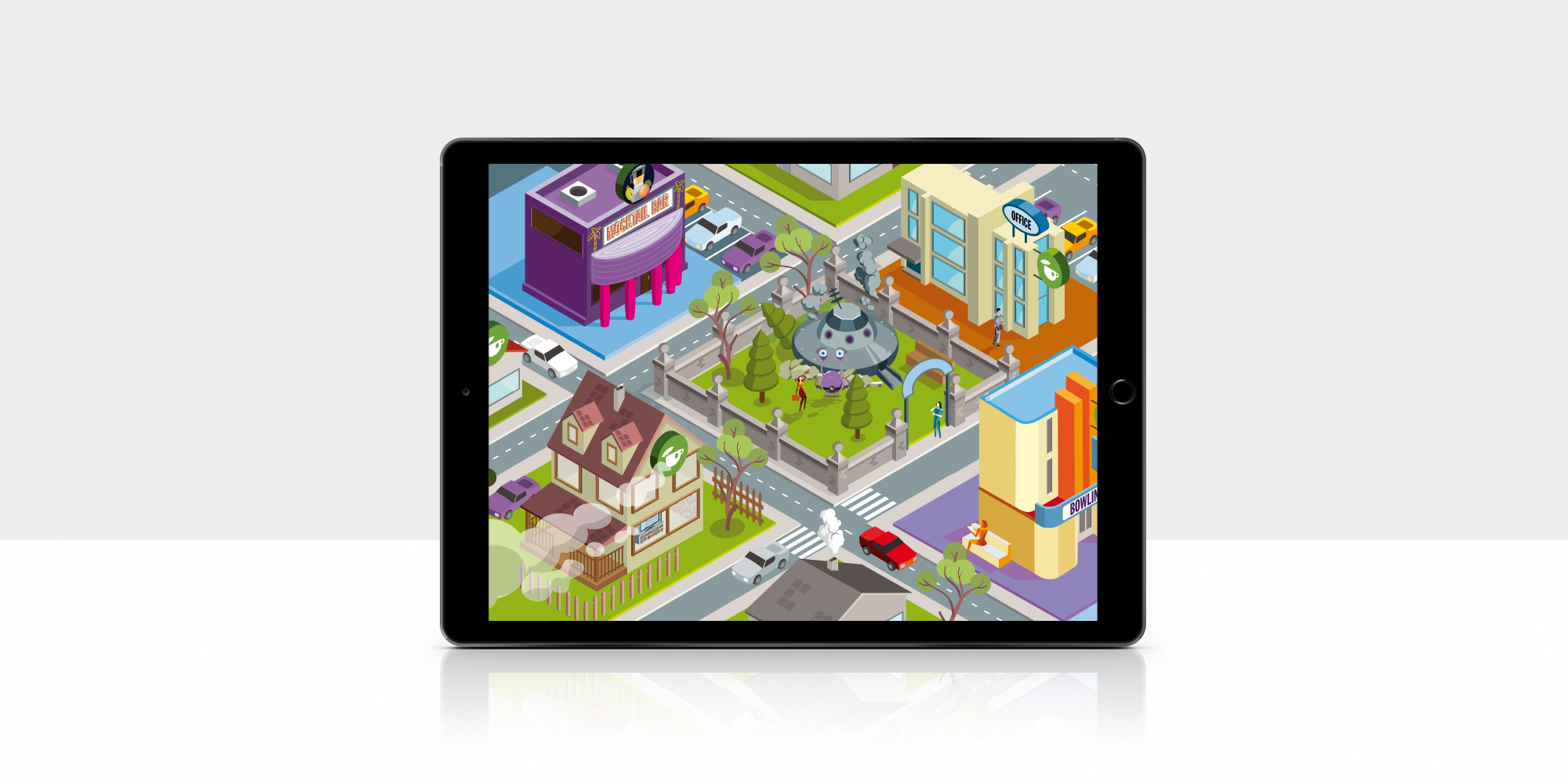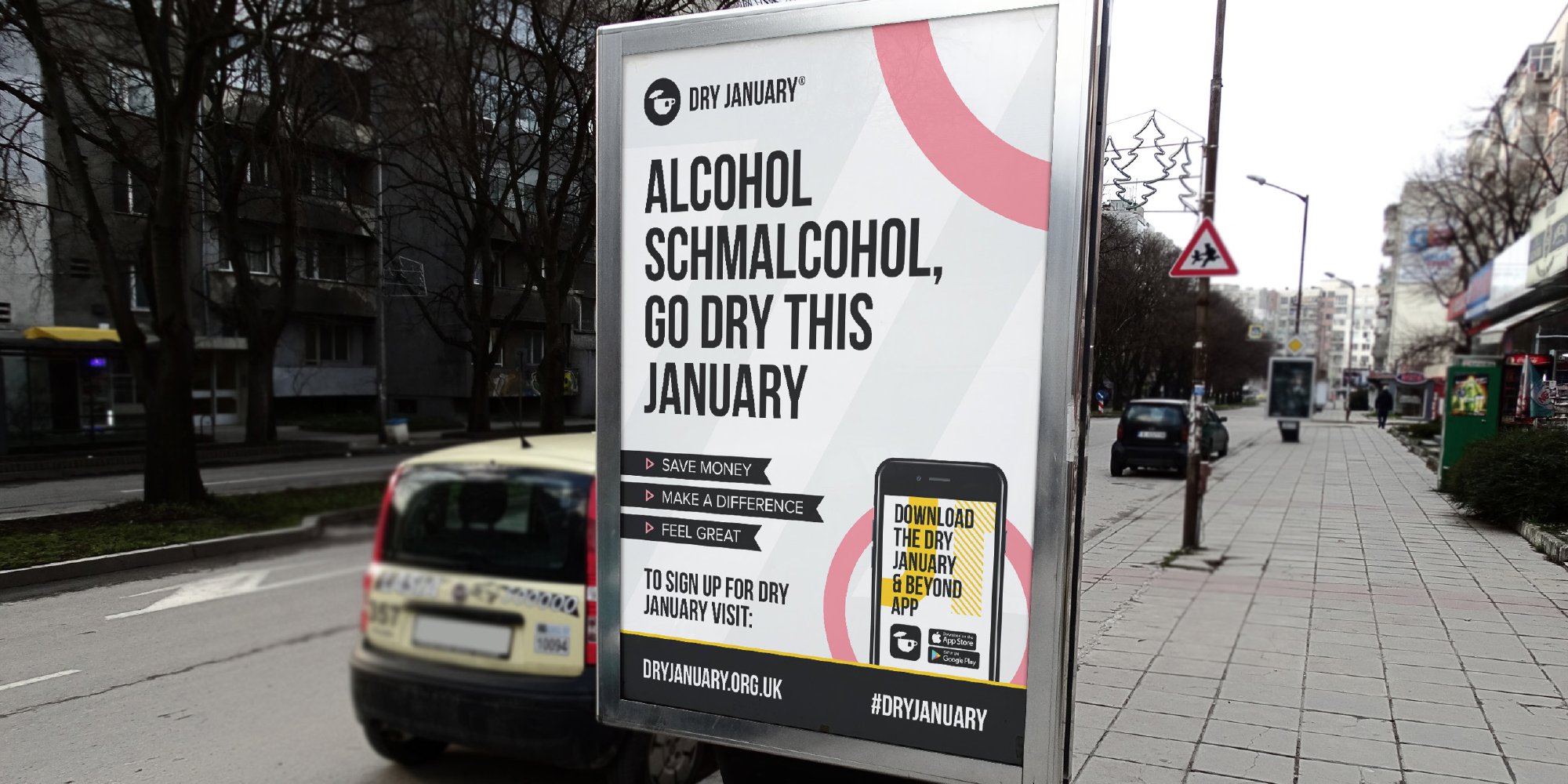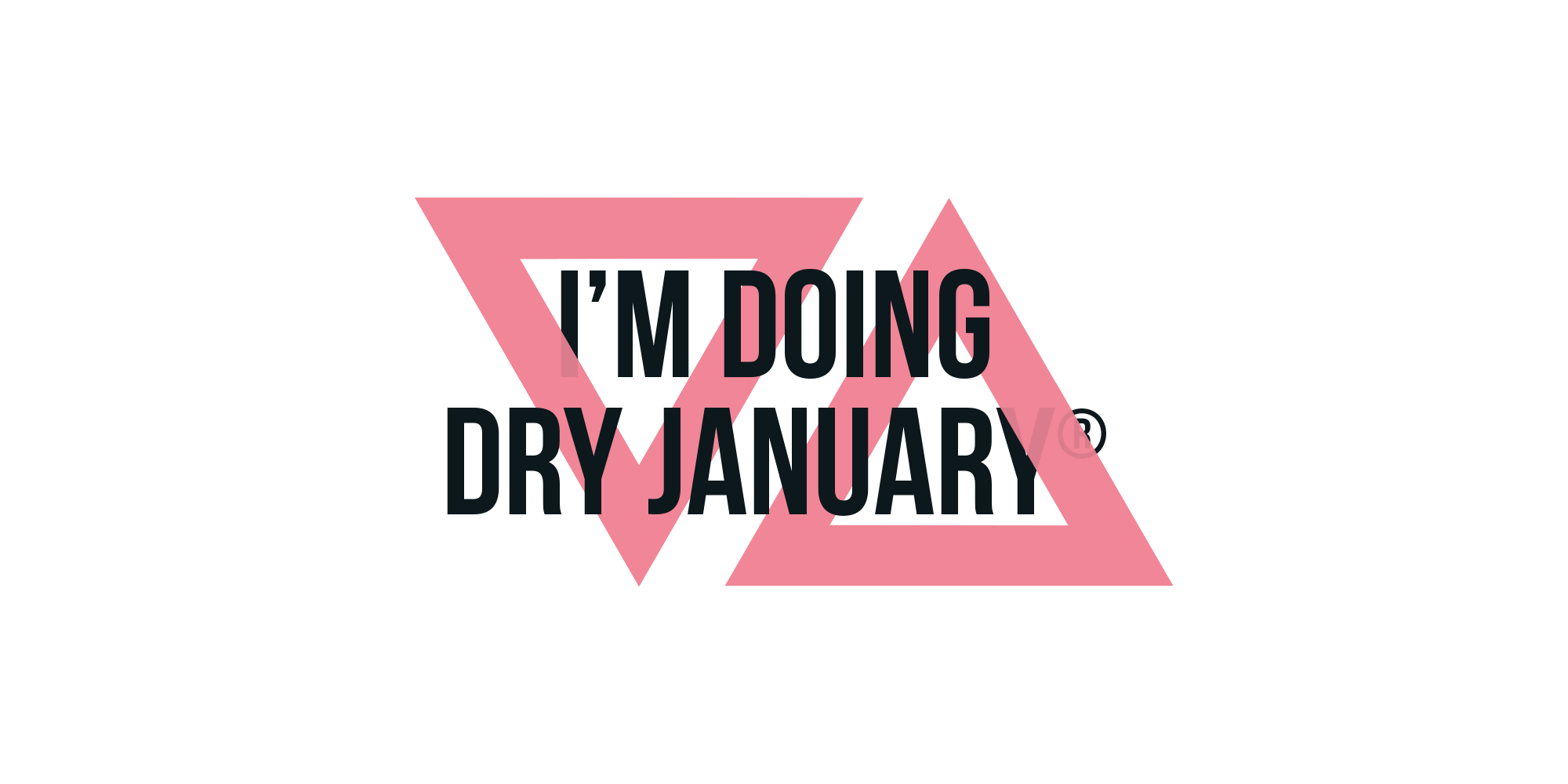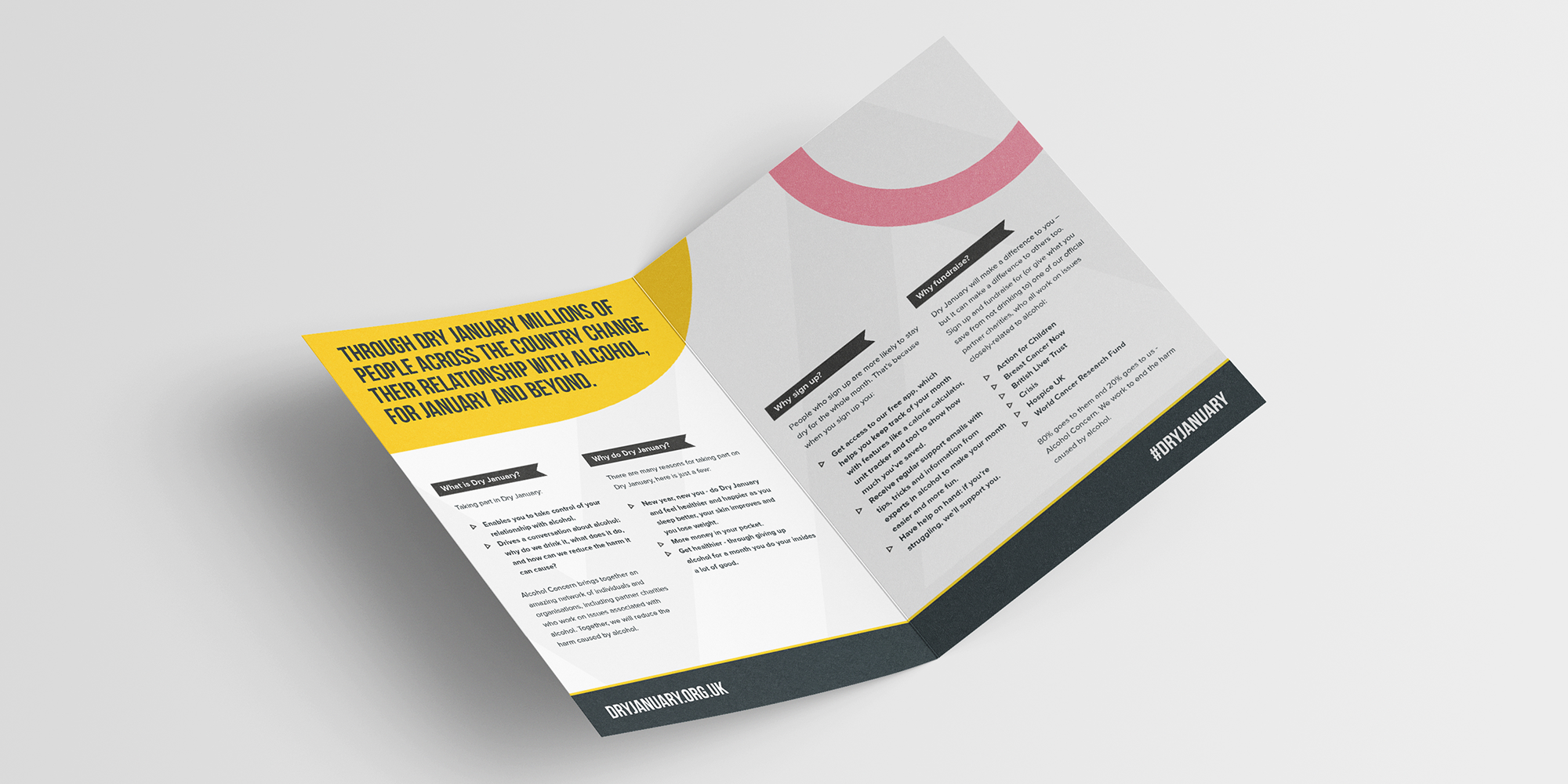 The Result
3.1 million people planned to participate in Dry January (YouGov poll)


98,159 total sign ups


68% increase on sign ups year on year


There is evidence that Dry January impacts positively on drinking behaviours after six months (67%)


A positive impact is seen on participants ability to refuse alcohol.


---
"Dry January is based on sound behavioural principles and our previous evaluation of the campaign shows that for some people it can help them to reset their drinking patterns for weeks or even months after completing the challenge."
- Public Health England

---