Relate Greater Manchester South, the local arm of the national relationship support charity, asked Hitch for assistance with their launch as a new charity called TLC: Talk, Listen, Change.
The Brief
The client wanted a new brand to support the launch of their new charity and service offer: helping more relationships work better by delivering inclusive, high-quality services to the people of Greater Manchester and beyond.
The Approach
Hitch began by spending time with key members of the TLC team to understand their requirements, and agree what the new brand should represent. Our design team then developed a number of concepts and presented them to the client, before developing the chosen idea into a full brand with guidelines and attributes, using specially designed iconography.

Following the success of this branding exercise, Hitch was commissioned further to develop a range of branded assets and merchandise for the official launch event. Our editorial team provided copywriting support throughout to ensure consistency and clarity, and summarised key ways to use language in a writing guide.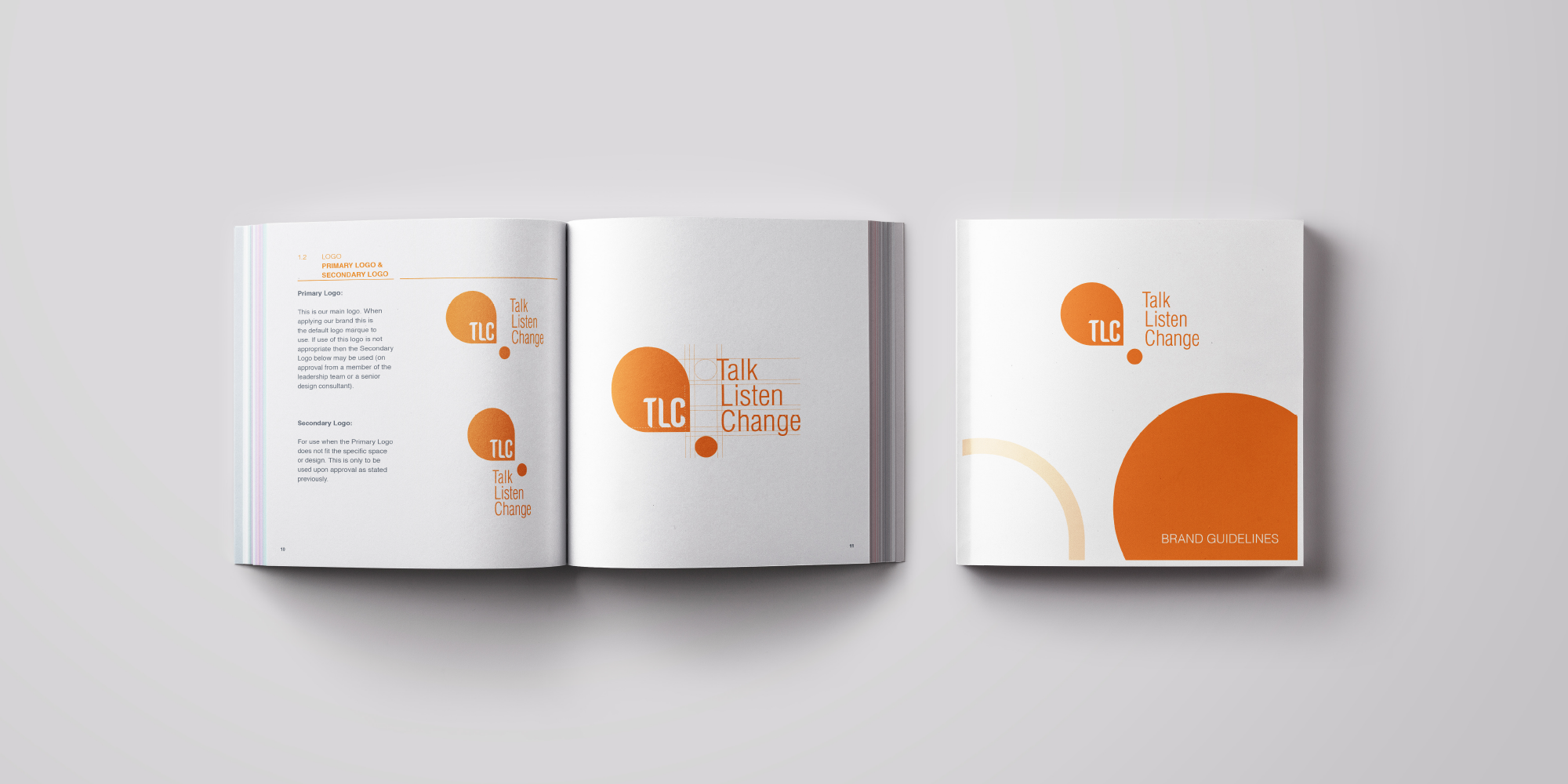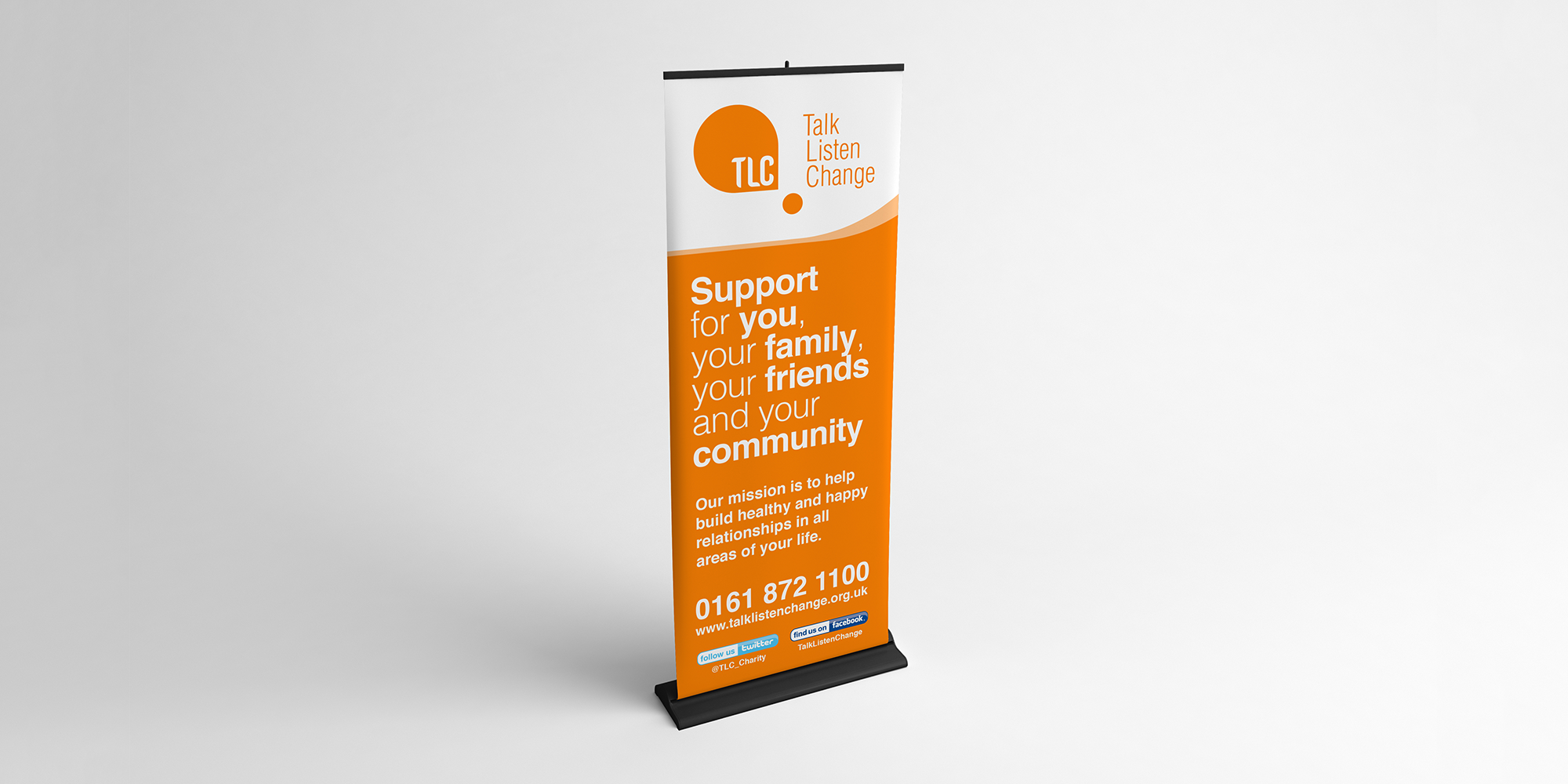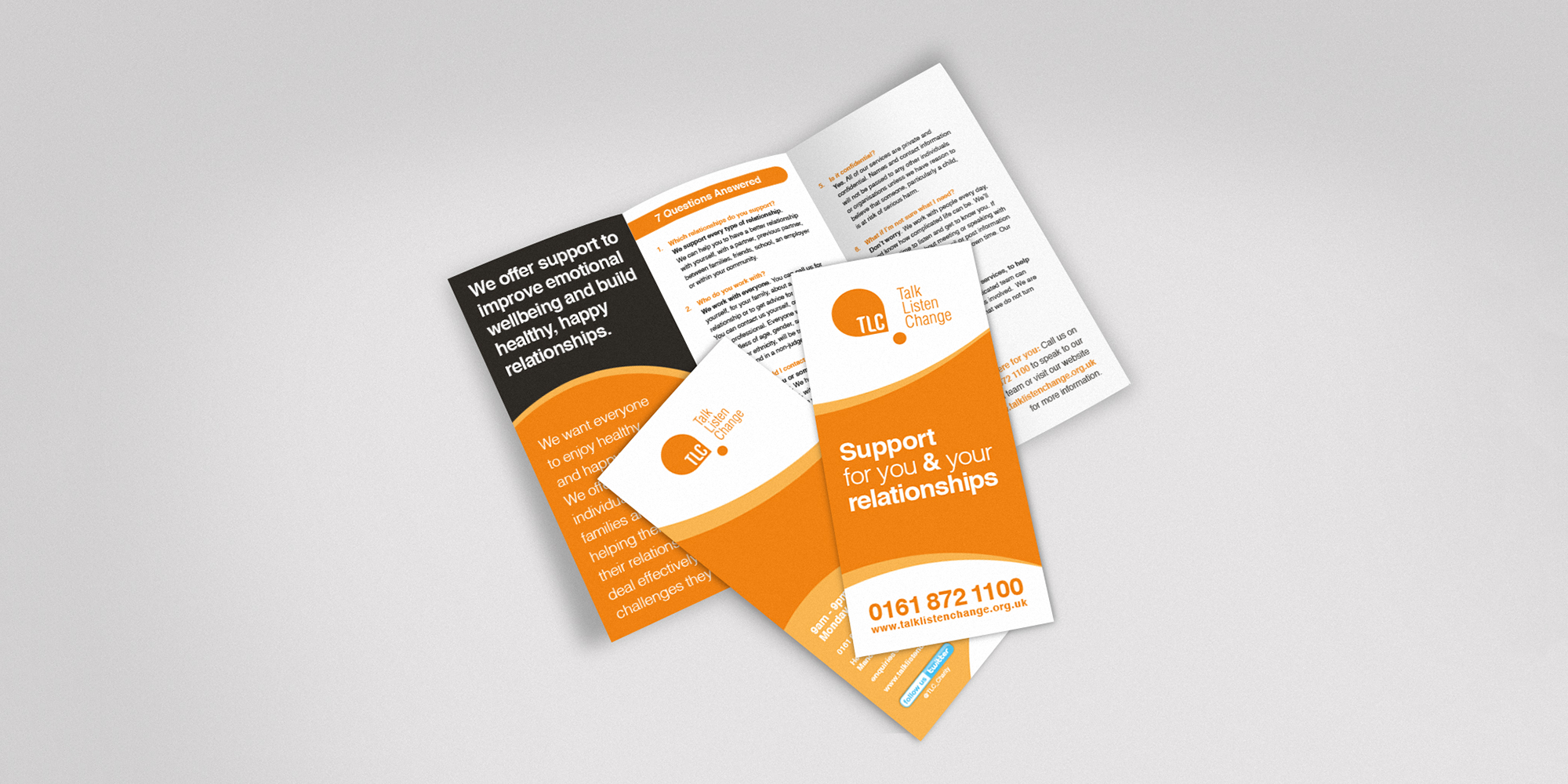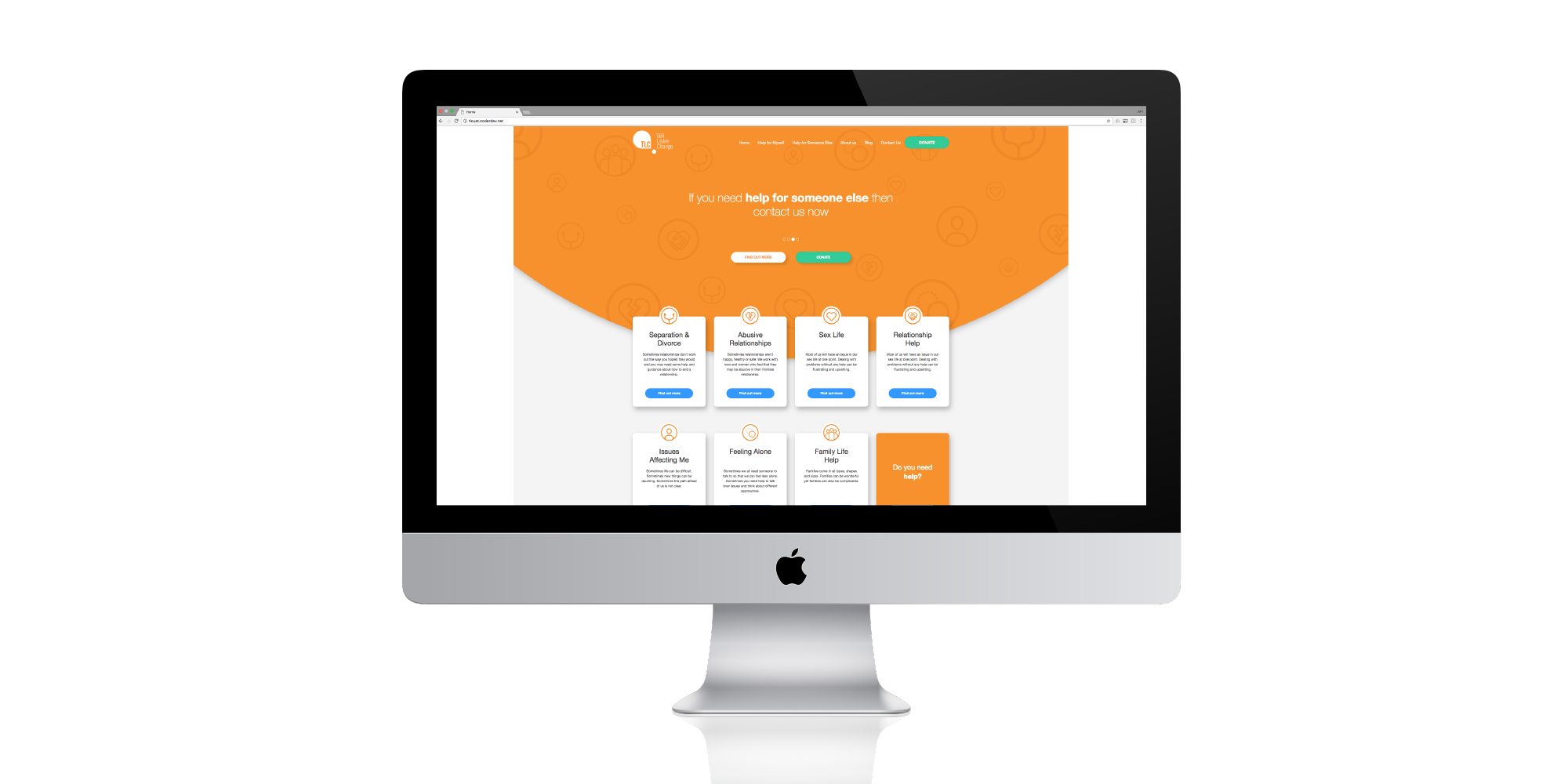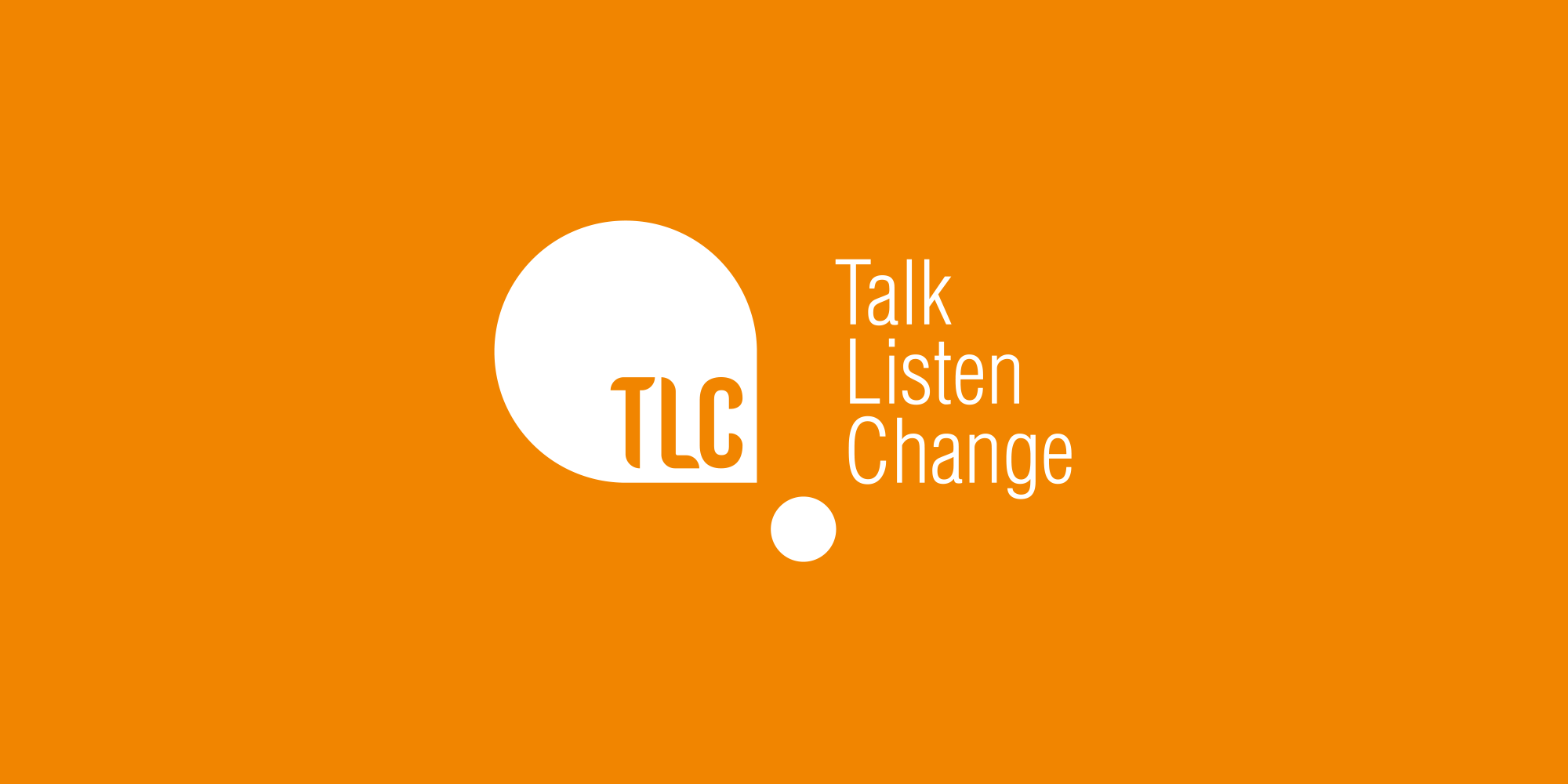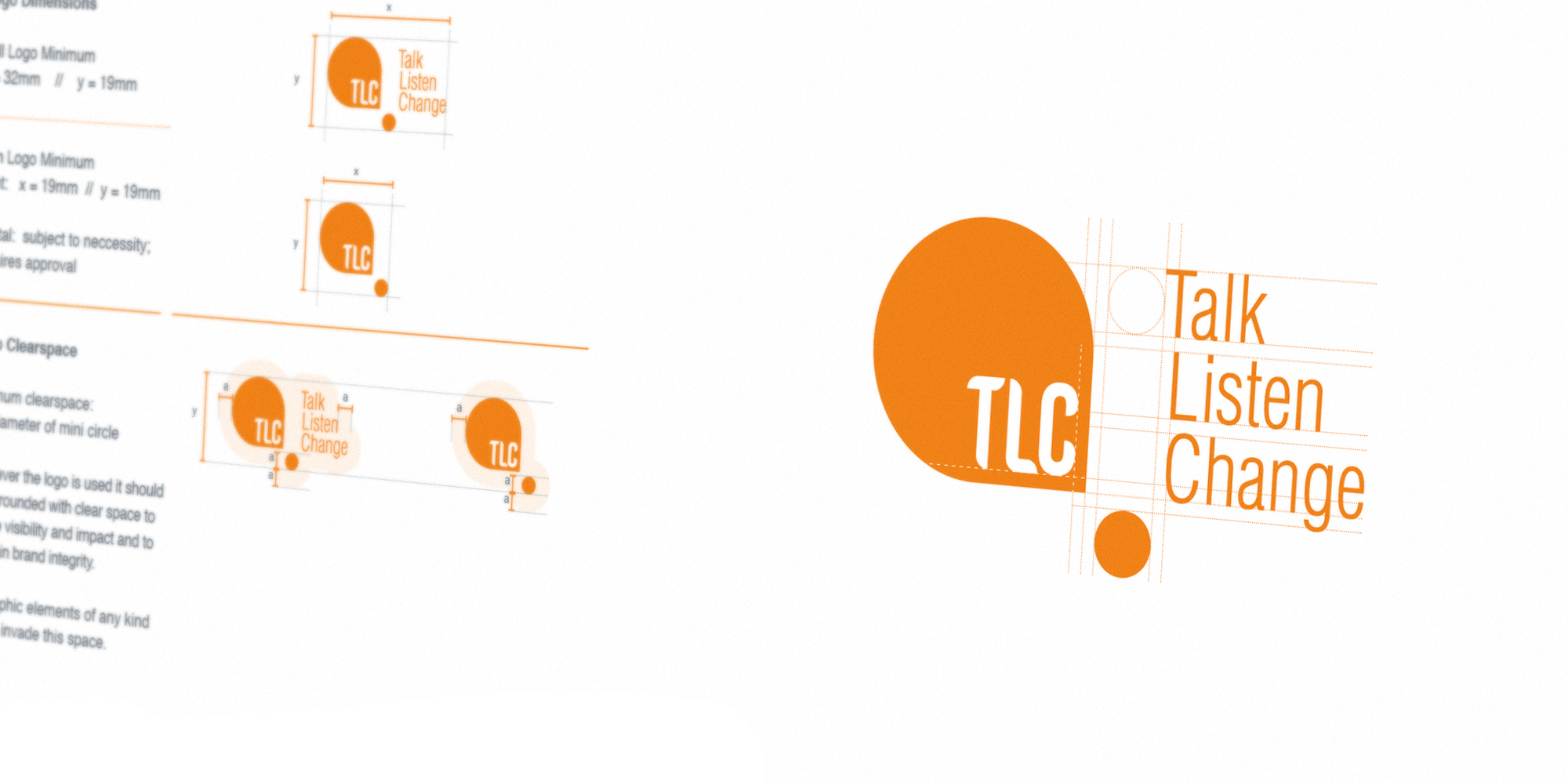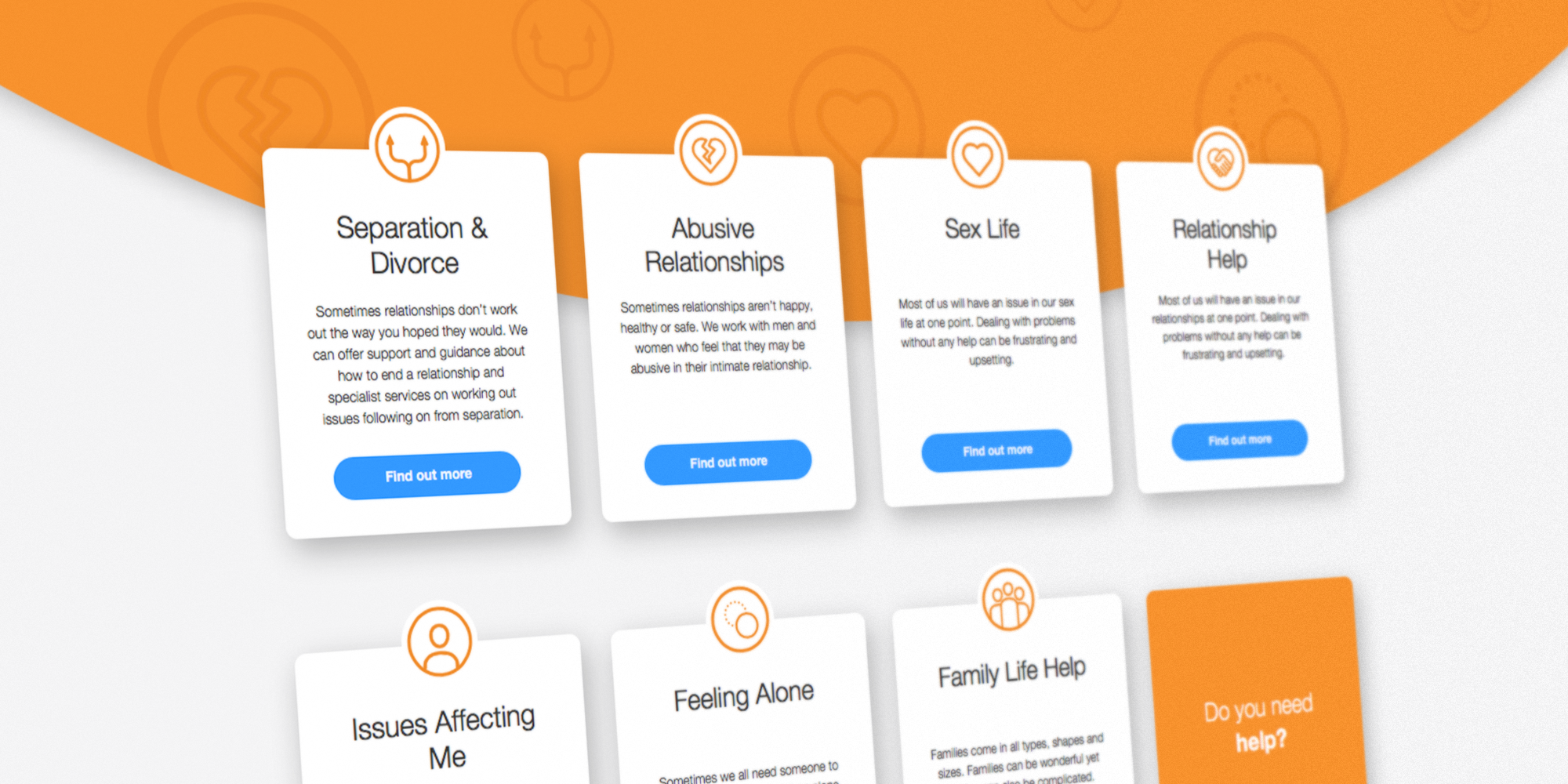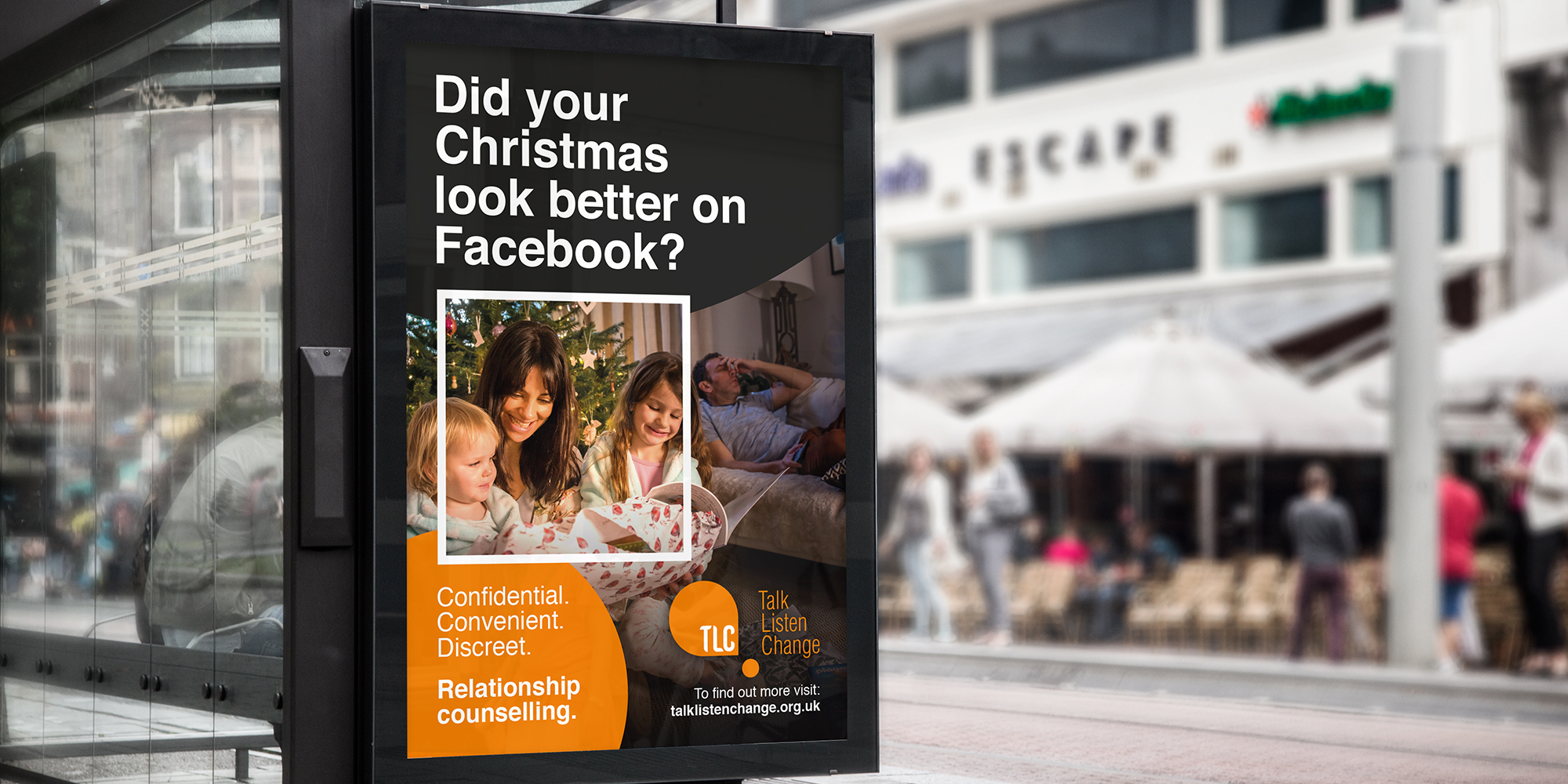 The Results
Hitch designed and developed a vibrant new brand that reflected the values and ambitions of the new charity. The supporting materials of banners, posters, and leaflets all helped the launch event to be a great success. Since the launch, Hitch have designed, developed and hosted a website for TLC and also produced 'We've got History' – an educational animation showing their history as a charity and how they got to where they are today.
---
"We have been so impressed with everything Hitch have done. They have been easy to work with and really get what we are trying to achieve. We couldn't be happier with the new brand, we love the colour, the design and how modern and fresh it looks. We're looking forward to a long term relationship with Hitch as TLC: Talk, Listen, Change grows in the future."
- Chief Executive, TLC: Talk, Listen, Change.
---